So I decided it would be fun to be a part of the
12 of 12
project. What you do is take 12 photos on the 12th of each month, print 'em out and make a scrap page. I don't have my page done yet, but here's my photos. I'm hoping to get these printed off at Walgreens pretty soon.
Dylan is obsessed with
Britney Spears' "Womanizer" song
. We've bookmarked the video from youtube so he can hear it when he wants on the computer. It was one of the first things he did when he woke up.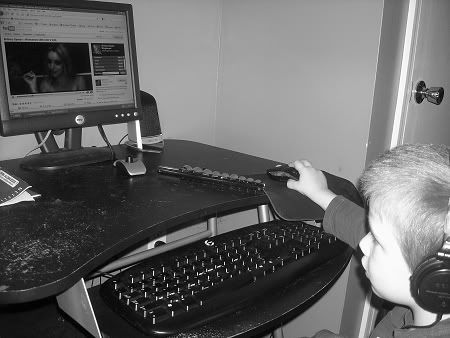 Having serious bad allergy problems, never this bad in my entire life. I'm hoping it all disappears after I have Sam.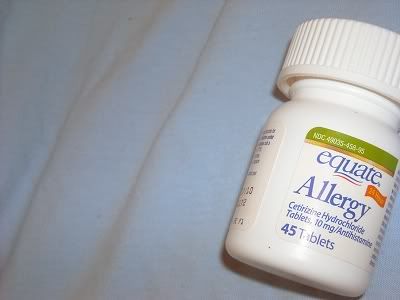 Dylan's attention span is pretty short and I've been trying to get him to do more art. The Magna Doodle is perfect as he can draw and erase instantly. He likes to draw circles and dots the most.
Self-portrait :) Can't wait to get that bottom layer of hair cut off.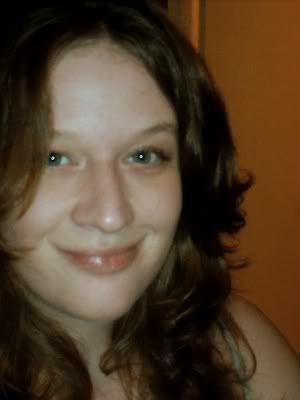 36 weeks pregnant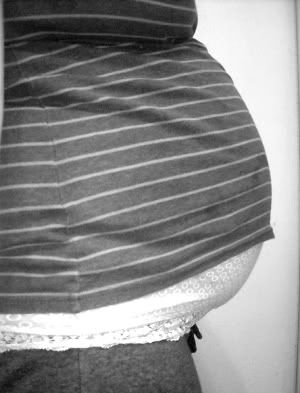 After Dylan's nap, I took a still sleepy/grumpy boy out to play. After an hour, he cheered up for me and picked me some danny-flowers. Melts my heart. They then had to go in a bowl so they could grow some more, according to Dylan.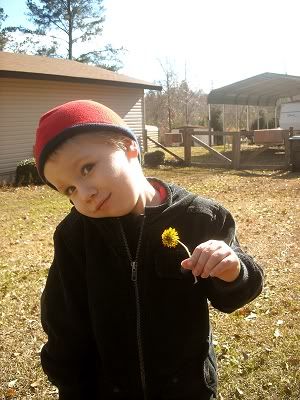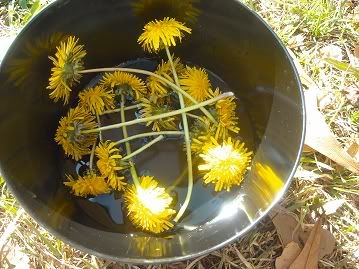 After a week of driving me crazy about his stupid ankle that wasn't swollen or bruised, wouldn't respond to tylenol/aspirin or muscle rubs, and couldn't be fixed by a brace; Cliff went to the doctor and came home in an air cast.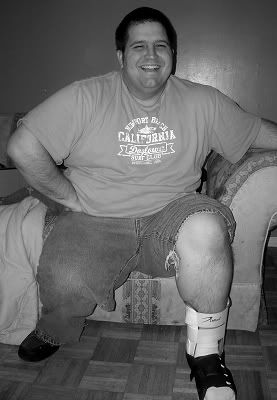 Out of nowhere, my hippie-kid decided he wanted a haircut. I jumped on this opportunity and RAN out the door before he could change his mind.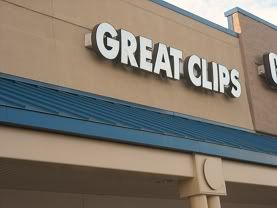 I finally met my craving of frozen yogurt from the machine when we went out to eat at Stevi B's, a pizza buffet restaurant.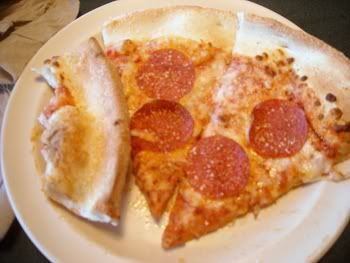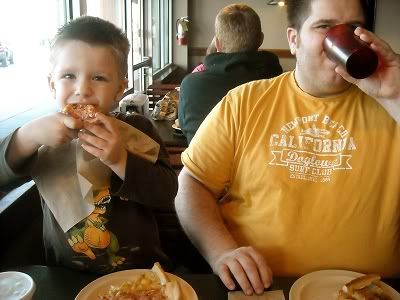 I guess Boppy's were some sorta hit-gift for the holidays. From the end of October until maybe last week, I haven't been able to find one. My MIL took me and we each got one.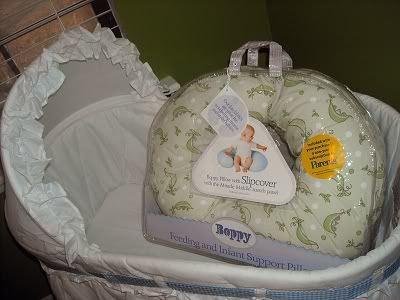 There's my day :)